EcoSystem RCX Rapeseed and Coconut Wax
RCX Video
This article is an introduction to using EcoSystem RCX Rapeseed and Coconut wax.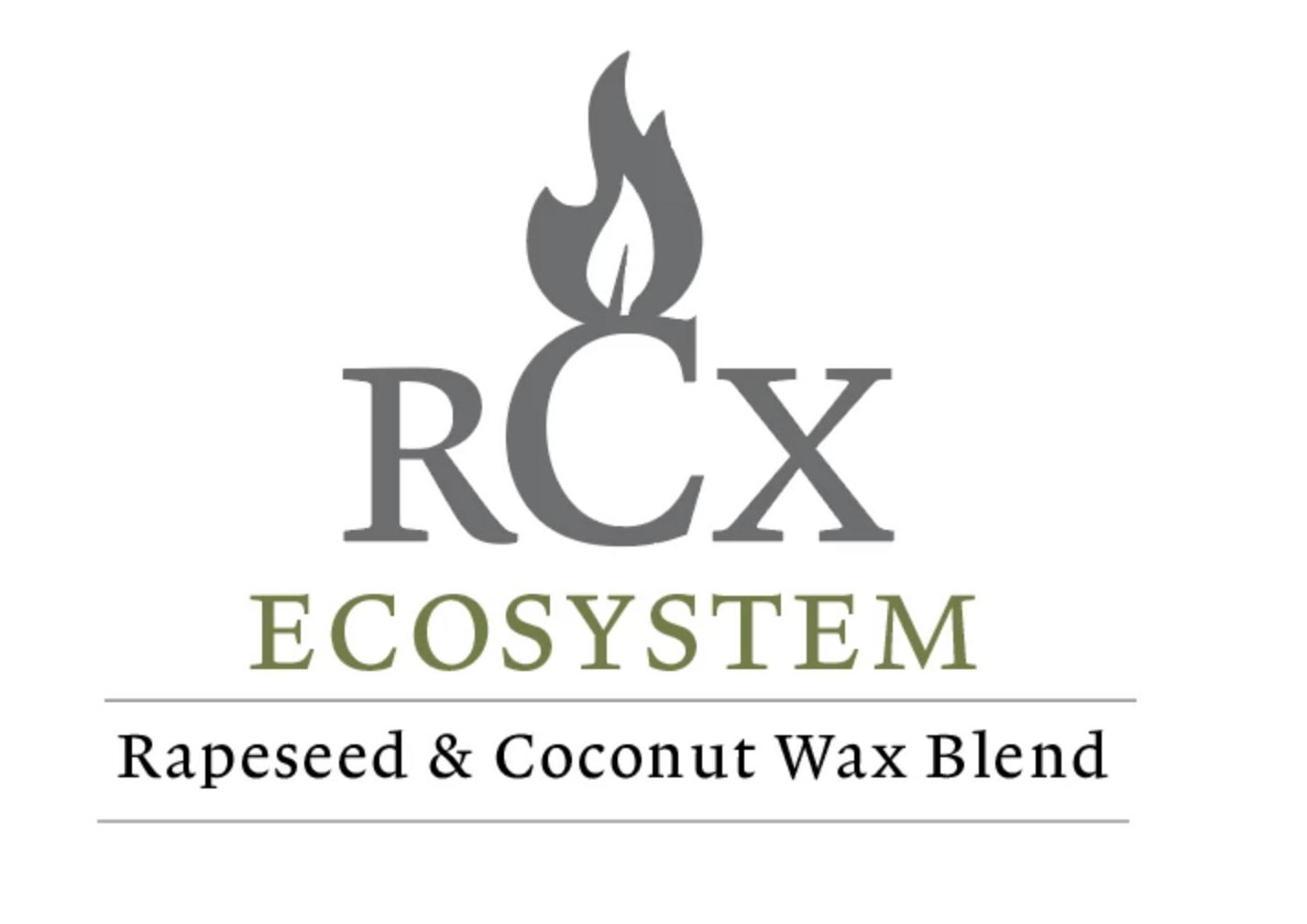 Below you will find a short (5 minute) video giving some tips on how to get the best out of the RCX blend.  The golden rules of RCX are:
Always pre-heat the glasses slightly, ensuring they are 20-30 Deg.C
Pour between 38 Deg.C and 70 Deg.C.
Complete a top-up or surface flash before the wax starts to pull away from the glass
Top-ups or flashes should be shallow
Use CL, VRL or V wicks for best results
If you have any questions on using RCX, please join our FaceBook Community Group or drop us a support ticket and we will do our best to help.