Candle Shack's White Label service has been introduced to make it quick and easy to buy short runs of high-quality candles, with or without your branding.

All candles are highly scented and hand-poured in Scotland using our proprietary Rapeseed & Coconut plant wax and will burn for at least 40 hours.

Please use the form at the bottom of the page to submit your purchase query.
Step 1 - Choose your fragrance oil
We currently have four luxurious fragrances to choose from. Full-size sample candles can be purchased, allowing you to try before you buy.
Sample Candle for 30CL Cigar Lounge in RCX Recipe
Regular price

12,39€

Sale price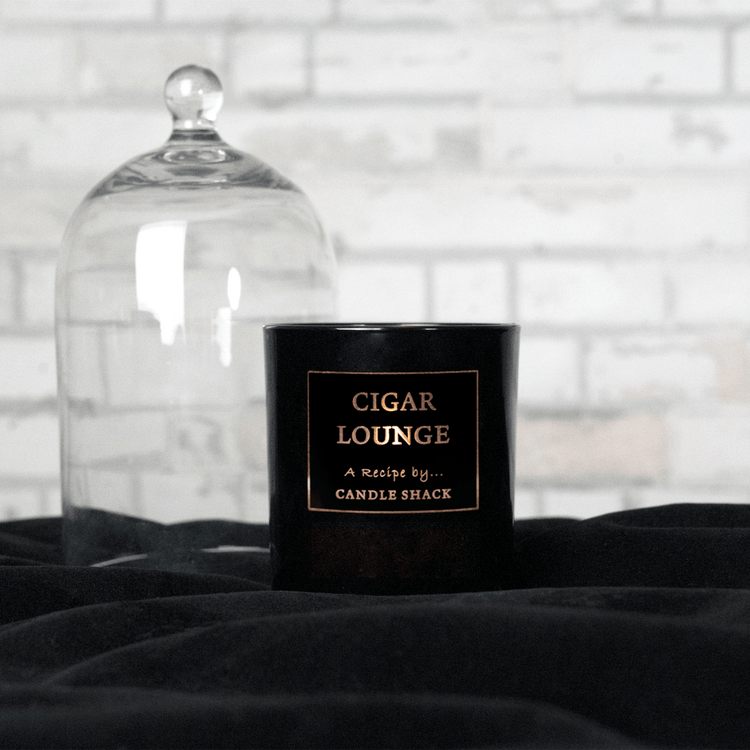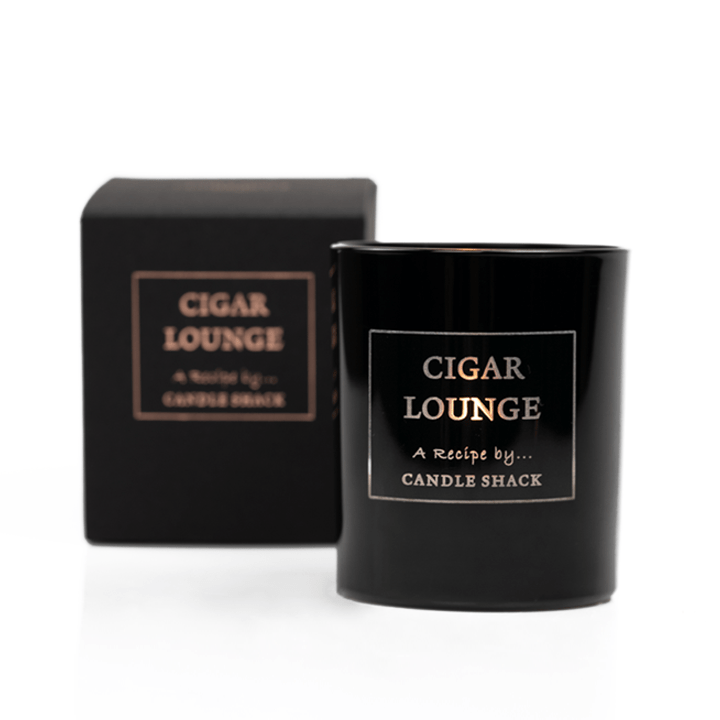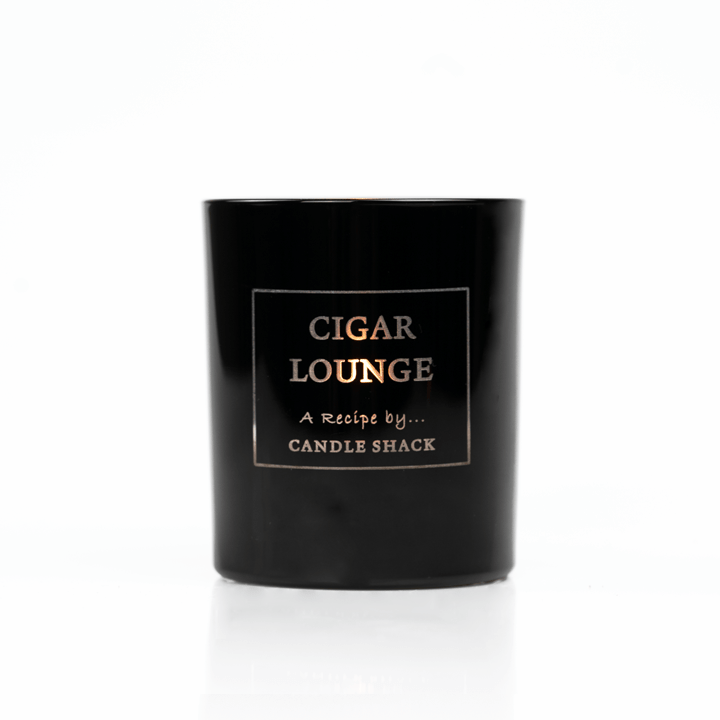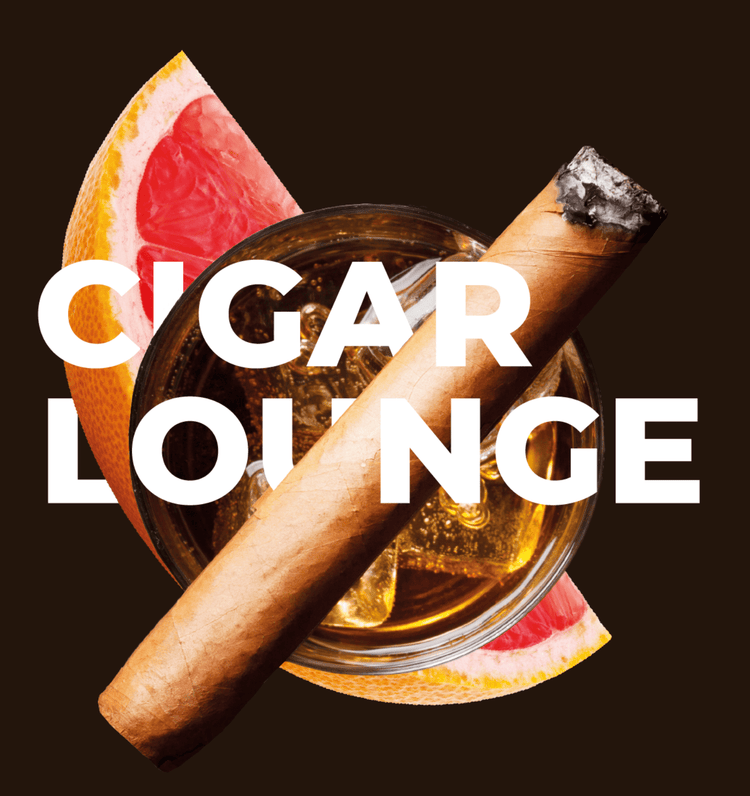 Sample Candle for 30CL Black Plum & Rhubarb in RCX Recipe
Regular price

12,39€

Sale price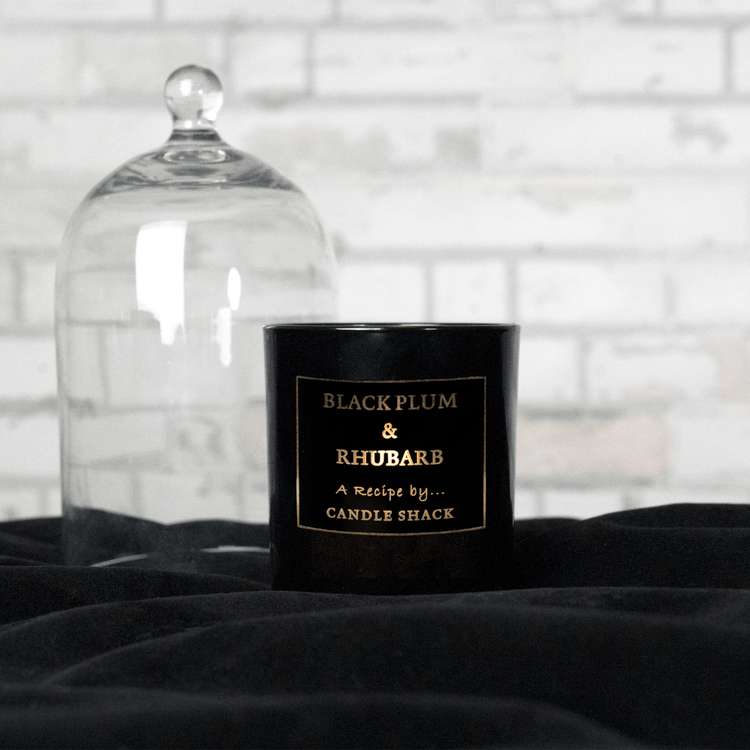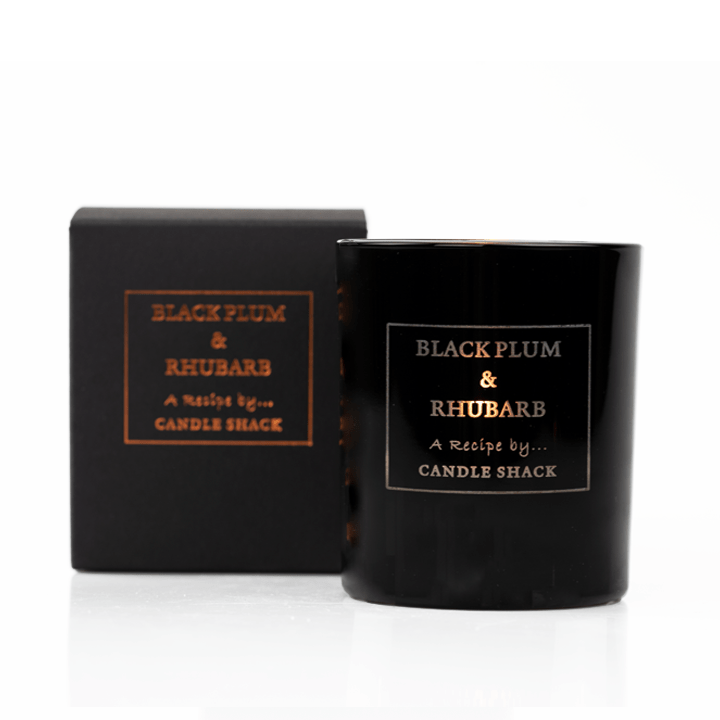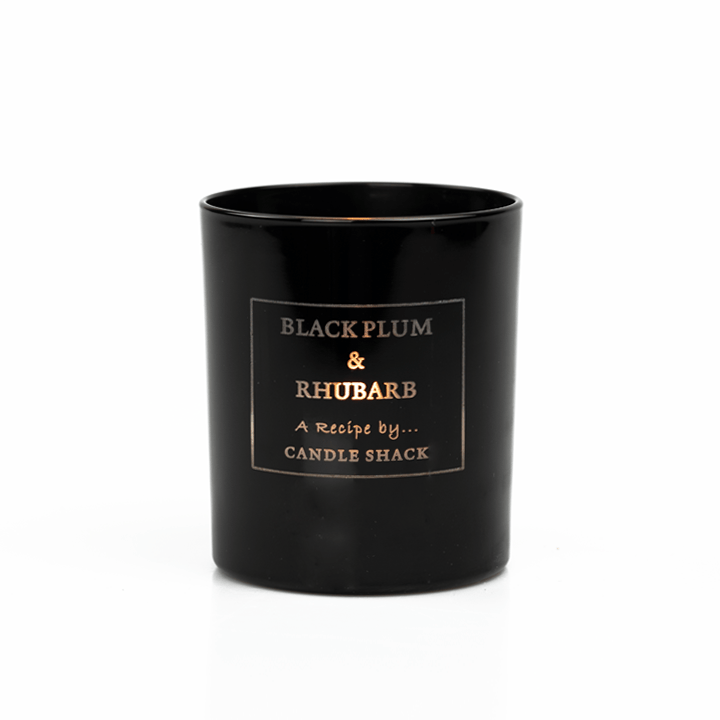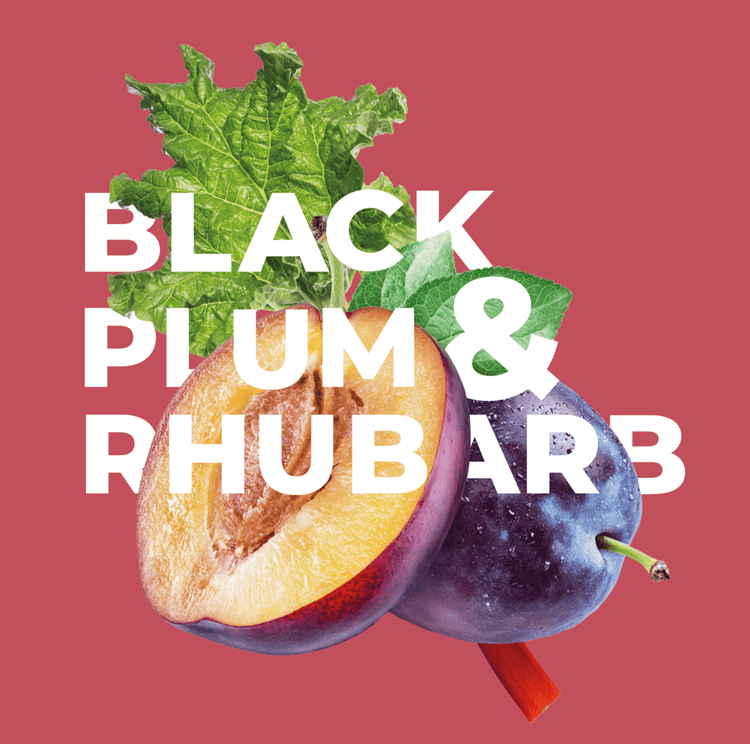 Step 2 - Choose a glass colour
Our Italian made Lotti jar holds around 220g of scented wax (30cl) and is available in nine popular colours:
1) Frosted
2) Externally Gloss Black
3) Externally Gloss White
4) Externally Matt Black
5) Externally Matt White
6) Amber 'The Fox'
7) Ruby
8) Emerald
9) Sapphire
Your glasses can be delivered unbranded, or we can add your branding using either a laser, or screen printing.
Laser etching removes the paint coating from the externally coloured jar and allows the wax and light to shine through.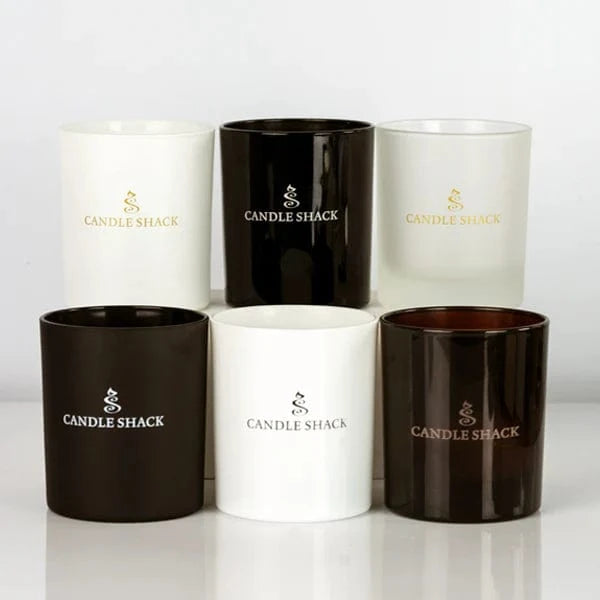 Screen printing adds a logo on top of the glass colouring and is available in:

1) Matt Black
2) Matt White
3) Matt Silver
4) Matt Gold
5) Matt Rose Gold

Please note, we cannot currently add foil logos to glass at this time, so our metallic colours have a matt finish.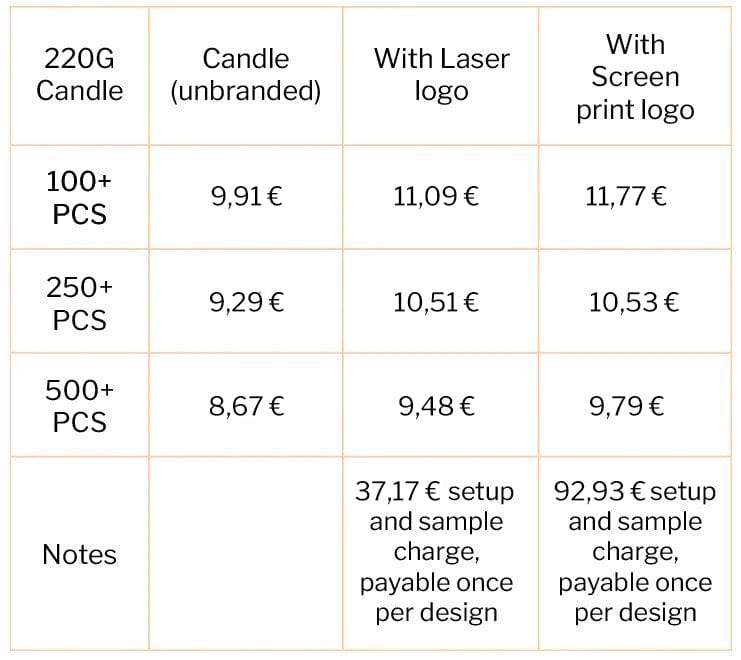 Pricing
Please note that price breaks are per fragrance for candles, and per design for other items.

All prices exclude VAT and pallet delivery.

Setup charges are to cover the cost of tooling, such as foil blocks and print screens, and are payable only with your first order, as these can be reused on subsequent orders.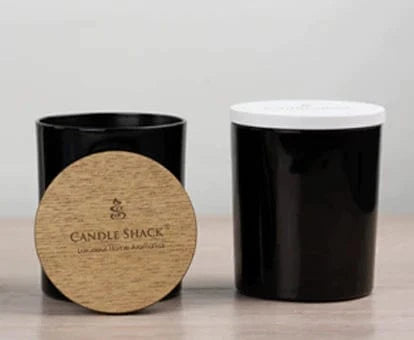 Step 3 - Choose packaging
To finish your candles with style, we offer wooden lids or candle boxes.

Our wooden ash veneer lids are available in three colours:
1) Natural
2) Black
3) White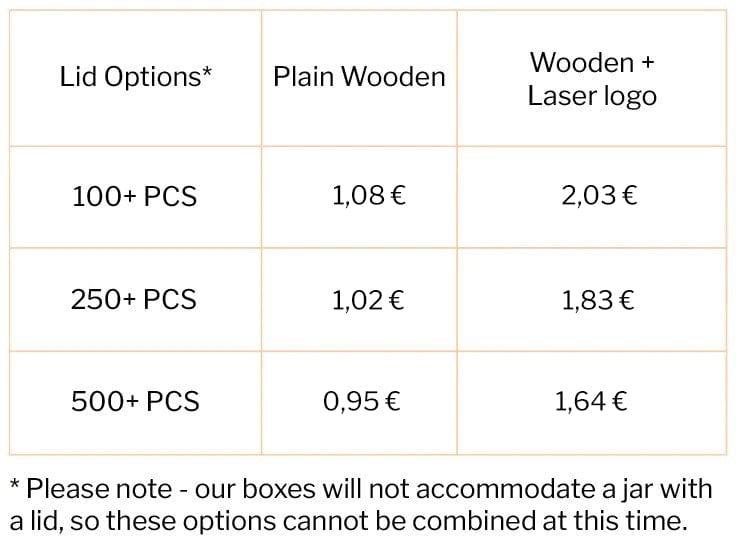 Lid pricing
All prices exclude VAT and pallet delivery.
If you prefer plain packaging, or different styles of box, a variety of cost-effective 'unbranded' boxes for our jars can also be purchased on our website here.
Please note, these boxes cannot be branded by us, but you are free to personalize them using a sticker or stamp.
EXAMPLE ORDER
If you opted to buy 100 x Pink Pepper & Rose candles and 100 x Cigar Lounge candles in black jars with a laser etched logo (same design on both jars) and a black lid, pricing example is indicated below.
ARTWORK SETUP & SAMPLE COSTS
This would cover the costs of us proofing your artwork and laser etching a sample jar. Please note that the jar we send to you will be empty. If you require samples of the fragrance, please order sample candles at €12.39 each.
Total for 1 design = €37.17
CANDLE COSTS
2 x 100 Black candle + laser logo (100 unit price) = €11.09
200 x Plain black lid (100 unit price) = €1.08
Total = €12.17 per candle (€2433.40 ex vat for 200 candles)
If the artwork was different on the two candles, the only difference in price would be an additional €37.17 Setup charge to proof and sample the second laser etched jar.
HOW TO ORDER?
If you are interested in buying screen-printed goods, please contact our sales team by submitting the form below.

NOTE: In order to get an accurate quotation, please provide as much detail as possible on the size and position of the artwork in the 'Additional Notes' field. (i.e. "logo should be 40mm wide and positioned vertical centre"...or "logo should be 20mm wide and positioned 20mm up from the base of the jar").