Clamshell - Hearts
CLAM0021
'Her heart was a secret garden and the walls were very high.'
William Goldman
Transform your wax melt collection into an Ode to Love, with this stunning 6-cavity heart clamshell.
The cornerstone of all things romance, the symbol of the heart has been with us for centuries, from the Renaissance to the Middle Ages... all the way to Aristotle and the Ancient Greeks! So it's no surprise that these gorgeous hearts make adorable gifts for your significant other (romantic or otherwise) or even to treat your most important love: yourself!
Beautiful and wear-resistant, this clamshell will help you craft stunning wax melts and infuse your collection with a sprinkle of sentiment. And to top it all off, it is also made in the UK from 86% recycled materials.
Dimensions
Start weight: 14.7g
Full weight: 82g
Full length: 254mm
Width: 89mm
Product features
Recycled PET (rPET) 86% recycled materials
Vegan friendly
Cruelty-free
6-cavity design
Made in the UK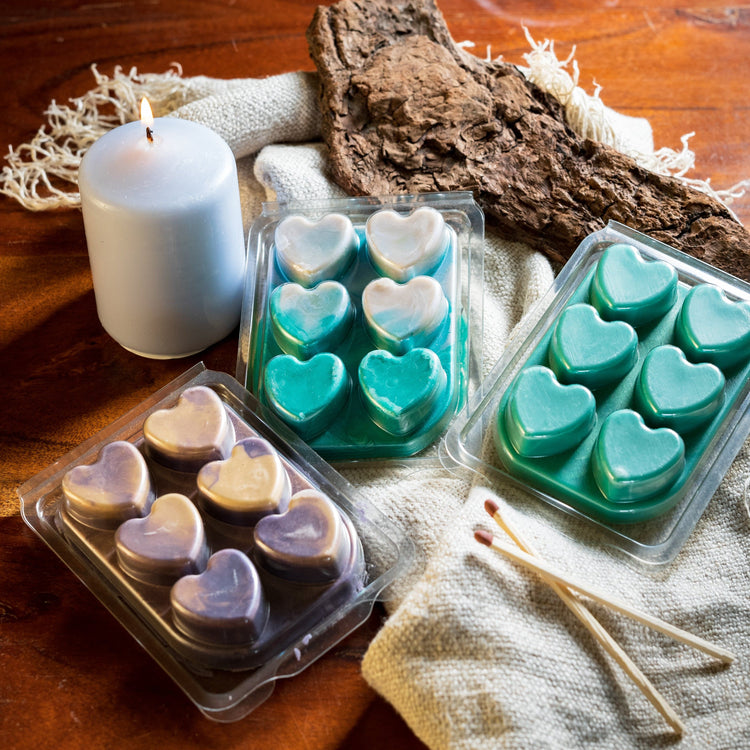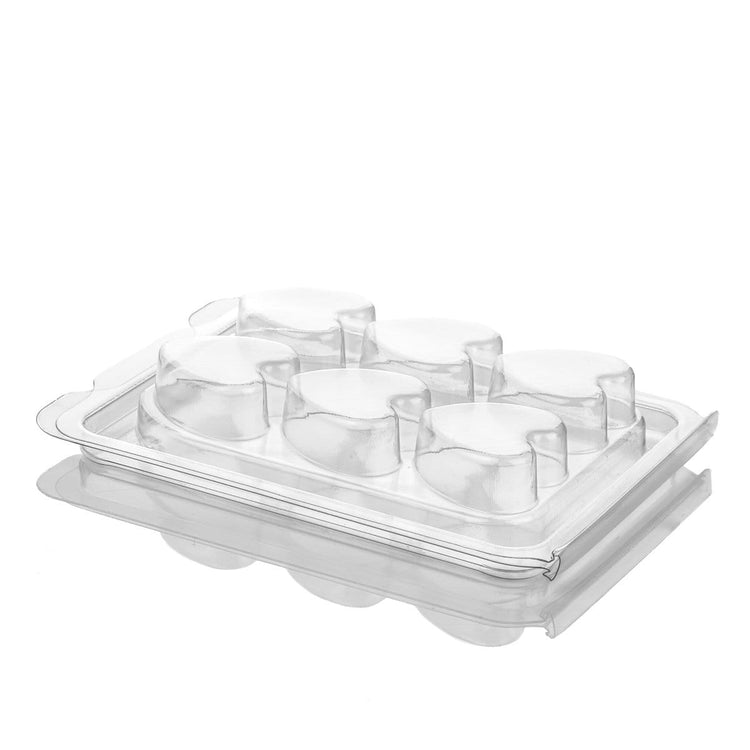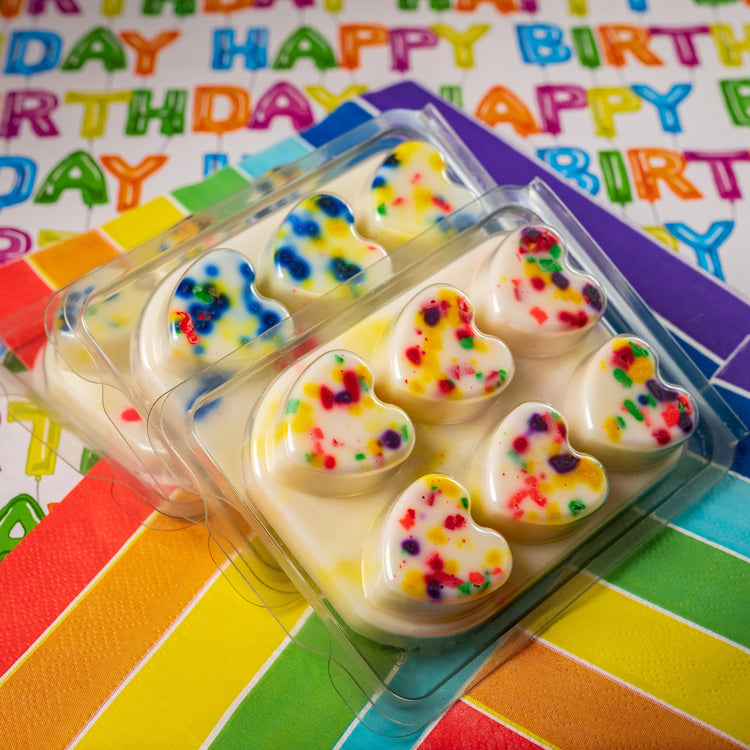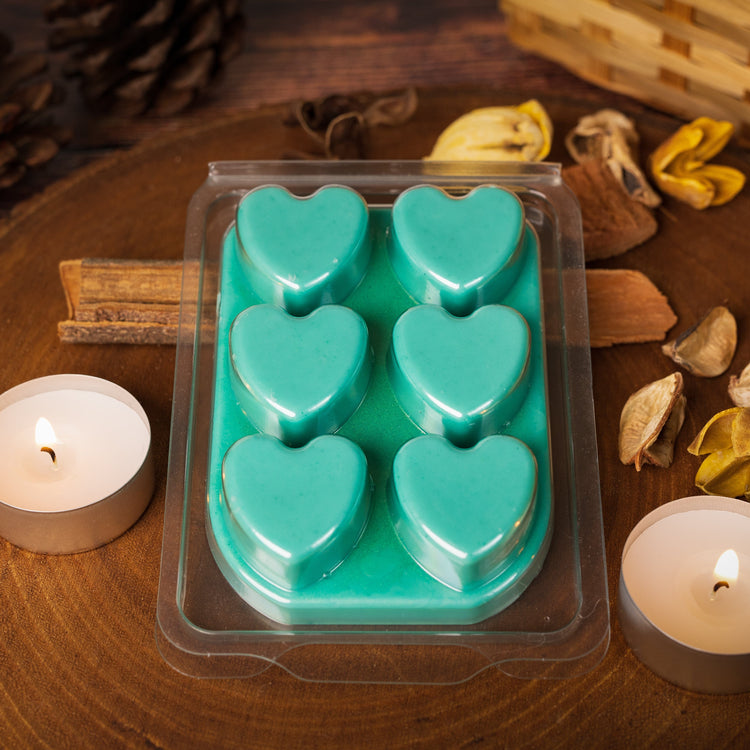 Birthday Wax Melt Recipe
Who doesn't love birthdays!?
We definitely can't get enough of them! So, we decided to pull together a recipe that gives you that celebratory birthday feeling. This melt is unique, colourful and fragrant with a fun surprise... While melting, the dye chips will pop out like confetti! Now, that's what we call a party.
You can add all the items needed in the bundle below but double-check the recipe and ensure you have the right quantities in your basket before you hit checkout! We've hyperlinked all the ingredients in the recipe if you rather add them all manually.
 So download the recipe, grab your supplies and get making.
download birthday wax melt recipe