It's Time to Prep For Christmas
Light up the festive fires and let's get your Christmas candle collection ready! Choose from a range of luxurious festive fragrances, beautiful candle jars and merry dyes to create the jolliest of candles.
20% Off Candle-Making Kits!*
Dive into candle making for less with our fun candle-making kits, containing everything you need - from materials to instructions - to make gorgeous, safe candles regardless of experience. *Excluding starter kits.
Make Your Own HALLOWEEN MAGIC
Brew the eeriest of candles and wax melts with our Halloween collection! From etched jars and moulds to fragrances and dyes, we've got all you need to make this spooky season a success!
The Perfect Add-On
Not a soap maker? We make it easy! Explore our range of ready-made soaps and lotions in best-selling fragrances! All you have to do is bottle and sell.
Amber Vessels: The Autumn Must-Haves
As the temperature drops and autumn approaches, it's time to get cosy! Whether you're a candle maker or a diffuser enthusiast, amber vessels are a great way to add a warm, inviting touch to your collection. With their rich, earthy tones, amber vessels create a soothing sense of comfort, making them the perfect Autumn shade.
New Sustainable Packaging
Home compostable packaging made from agricultural waste and mushroom roots.
Home Fragrance Made Simple
We know how hard it is to make home fragrance that performs well and smells incredible - so we decided to do something about it. Meet Candle Shack recipes!
Our lab has been tirelessly working on the optimal combinations to make candles, diffusers and wax melts from our popular fragrances to help you speed up your testing process and get the scent throw you want.
Explore from our candles, diffusers or wax melt recipes, that all come in various sizes, bases, waxes to help you make products you'll truly love. Just pick your favourite fragrance and download your recipe PDF to get making!
It's Starting To Smell A Lot Like Christmas
Your Masterpieces Deserve Premium Packaging
Just Getting Started? Try our 3-Step Chandler Journey
Step One: Create

The first step to candle making is making a candle that burns beautifully and smells amazing. Our starter kit will help you do just that! With all the kit you'll need for your candle-making studio and video tutorials make candles you'll love from the get-go.

Shop Now

Step Two: Learn

Our online candle making courses are here! We're bringing you the science and theory behind candle making in our first course - Introduction to Container Candles. Learn more now!

Explore Online Courses

Step Three: Go

Need some help? We spent over 30,000 hours testing combinations of fragrance, wax, wick and jars to produce a comprehensive set of recipes that meet all relevant European standards so you can pour with confidence.

Explore Recipes
Wax Melt Mould - Skull
Introducing our Skull Wax Melt Mould - Made with high-quality silicone, this mould is easy to use and demould, and makes 40 skull wax melts at a time. These eerie skulls are the perfect addition to any wax melt or candle maker's toolkit and will work beautifully as individual wax melts or spooky candle toppers.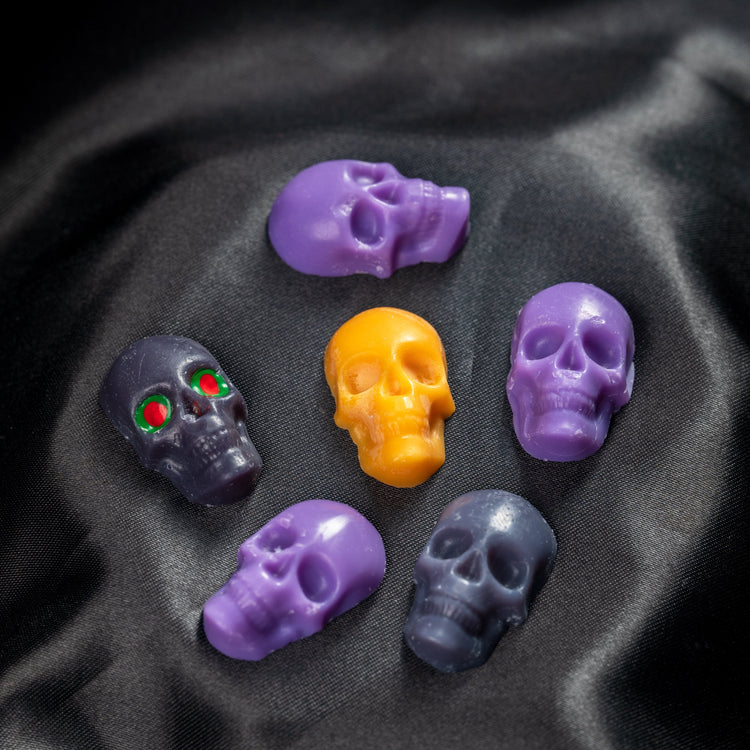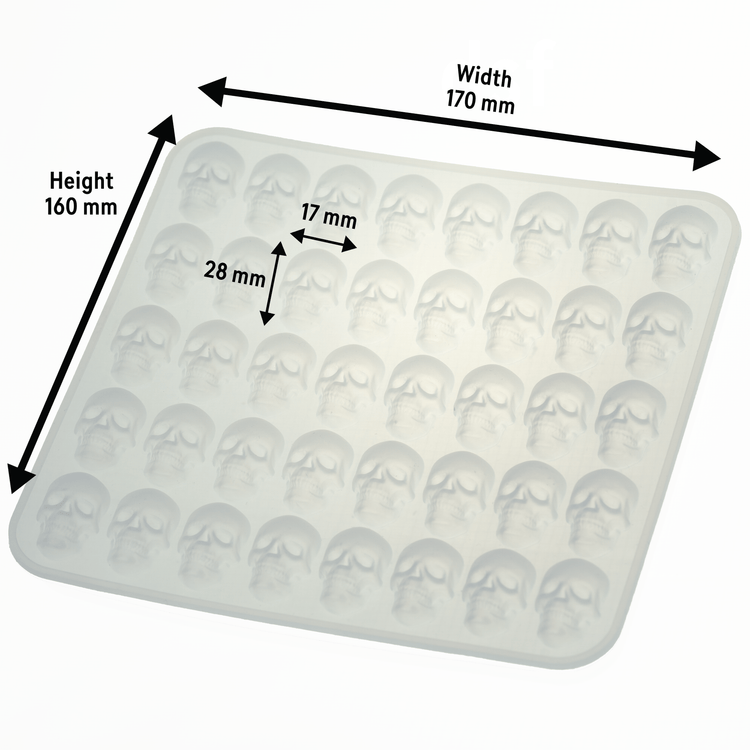 Trending Now: Wax Melts

Wax melts were originally created as a way for candle-makers to use up their excess wax. Now they're more popular than ever. With endless shapes, colours and customisation options, you can truly make these your own.

Shop Now

JOIN OUR COMMUNITY

Looking for tips and tricks on candle making? Join our facebook community of over 11,000 chandlers and home fragrance makers to get advice and perfect your craft.

Join Now