Welcome To The Shack
We remove the barriers so you can make great candles.
Diffusers: A Summer Essential
When summer hits, people are thinking less and less about lighting a flame. Diffusers become the perfect way to bring scent to your home while fitting into that summer mood.
THE PERFECT ADD-ON
Not a soap maker? We make it easy! Explore our range of ready-made soaps and lotions in best-selling fragrances! All you have to do is bottle and sell.
Trending Now: Candle Tins
A summer staple, candle tins make the perfect vessel for outdoor candles. Aesthetic and infinitely recyclable candle tins make the perfect addition to any home fragrance range.
Home Fragrance Made Simple
We know how hard it is to make home fragrance that performs well and smells incredible - so we decided to do something about it. Meet Candle Shack recipes!
Our lab has been tirelessly working on the optimal combinations to make candles, diffusers and wax melts from our popular fragrances to help you speed up your testing process and get the scent throw you want.
Explore from our candles, diffusers or wax melt recipes, that all come in various sizes, bases, waxes to help you make products you'll truly love. Just pick your favourite fragrance and download your recipe PDF to get making!
Escape To A Summer Paradise
Sweet & Stylish Diffuser Jars
Just Getting Started?
Candle Making Kits

Haven't made a candle before or looking to share an activity with someone special? Get started with a kit - the perfect way to jump into the craft.

Shop Now

Learn Candle making

Our online candle making courses are here! We're bringing you the science and theory behind candle making in our first course - Introduction to Container Candles. Learn more now!

Explore Online Courses

Tried and tested recipes

Need some help? We spent over 30,000 hours testing combinations of fragrance, wax, wick and jars to produce a comprehensive set of recipes that meet all relevant European standards so you can pour with confidence.

Explore Recipes
30cl Lotti Glass - Amethyst Purple - Box of 6
Add an air of power and luxury to your candle collections with our 30cl Lotti Candle Glass in amethyst purple! Traditionally associated with royalty and magic, these rich purple candle jars are perfect to unleash your creativity and add a touch of opulence to your products. Our candle jars are made in Italy by expert craftsmen with an externally purple finish on a heavy base and near parallel sides for optimum performance.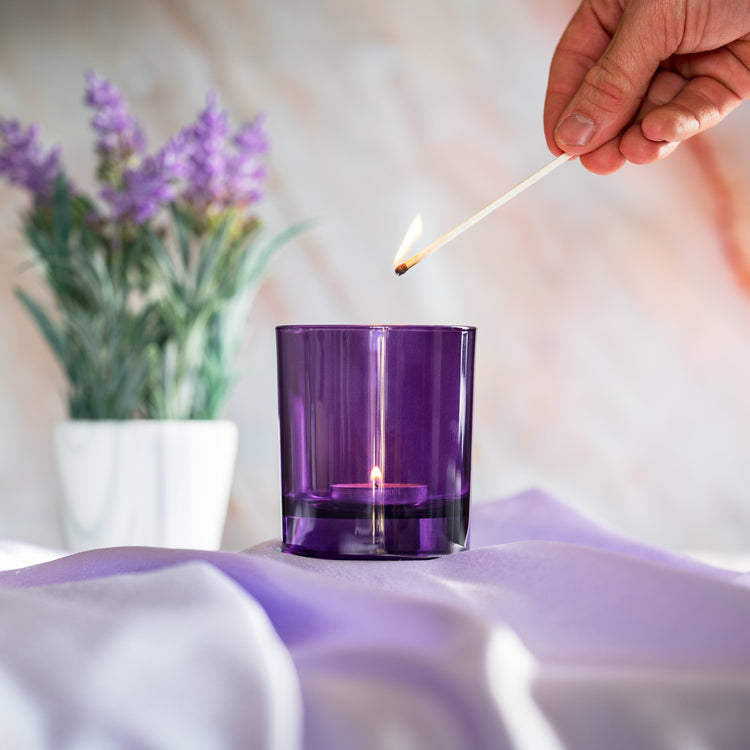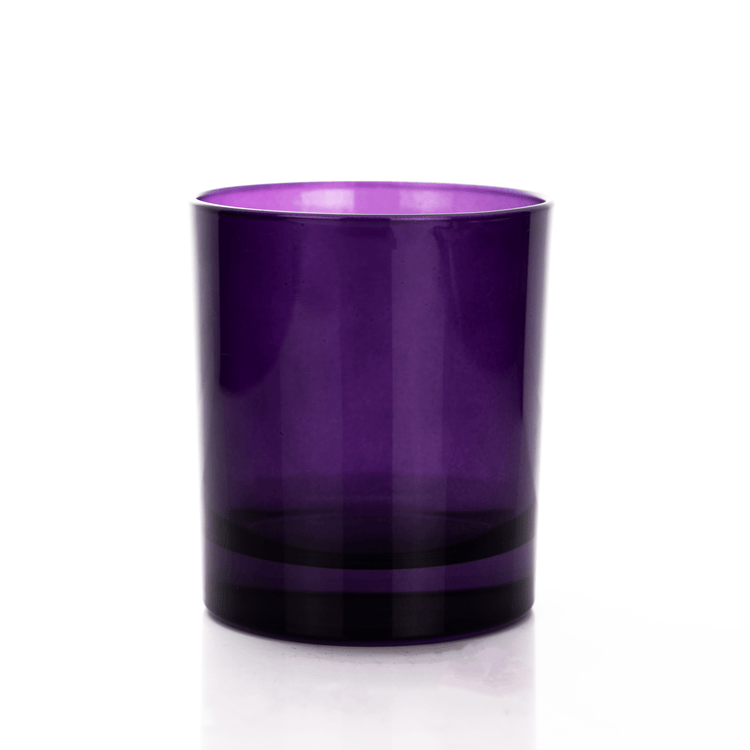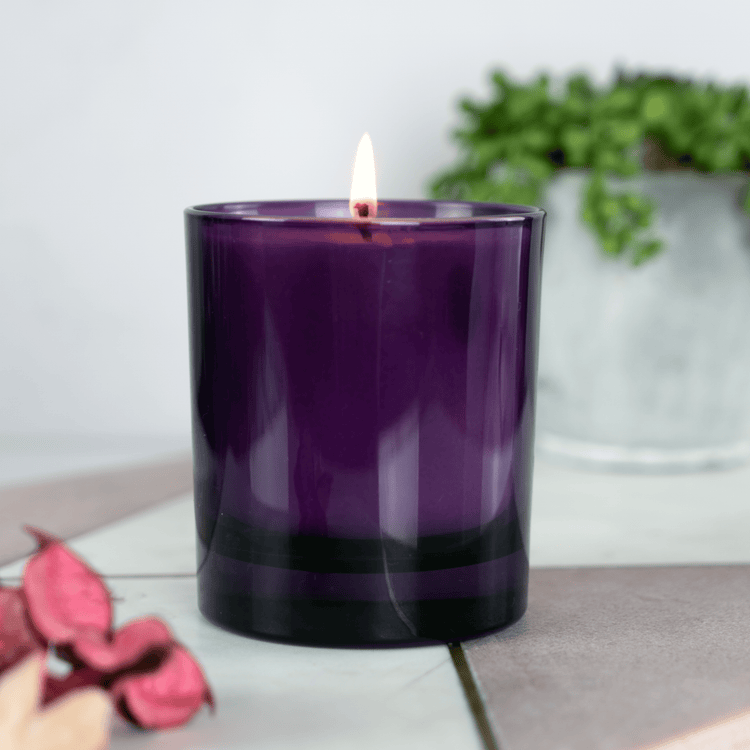 Trending Now: Wax Melts

Wax melts were originally created as a way for candle-makers to use up their excess wax. Now they're more popular than ever. With endless shapes, colours and customisation options, you can truly make these your own.

Shop Now

JOIN OUR COMMUNITY

Looking for tips and tricks on candle making? Join our facebook community of over 11,000 chandlers and home fragrance makers to get advice and perfect your craft.

Join Now