Premium Silver Candle Tin - 250g (Box of 6)
TIN00060-6
Our elegant and stylish silver candle tin is the perfect addition to any candlemaker's collection. With its rustic and alternative finish, this tin offers a refreshing change to the usual candle containers on the market. Its shimmering silver finish will add a touch of sophistication to any candle-making project, while also providing a sturdy and secure container for your candles. Coming in 250g it has a great fill capacity to other tins on the market yet it's still compact enough for travelling or gifting. Trust us, your customers will love the chic look of this silver candle tin.

 Please note that some fragrances may discolour the tins.


This product has a rustic finish.

All tins come empty. Photos are for inspirational purposes only.
Height: 80mm
Diameter: 75mm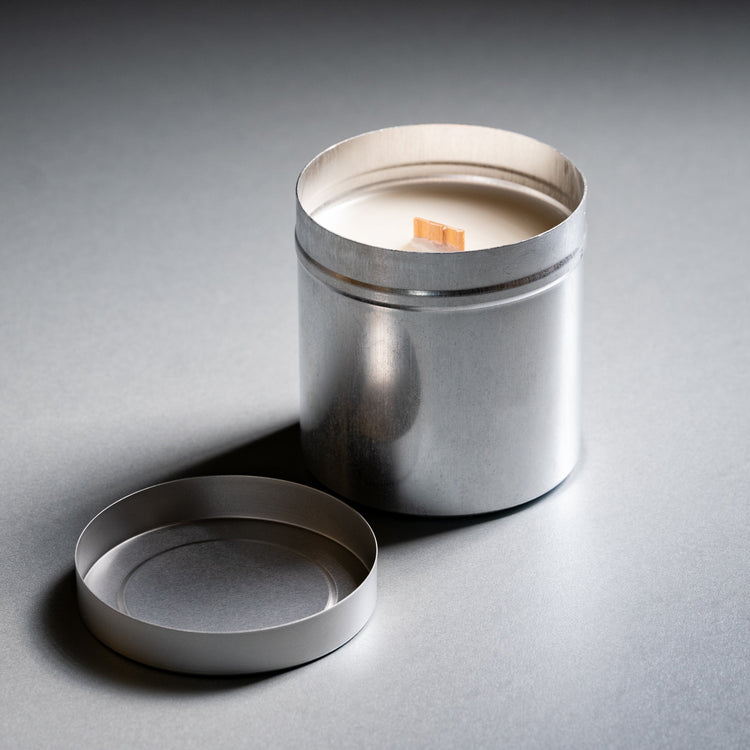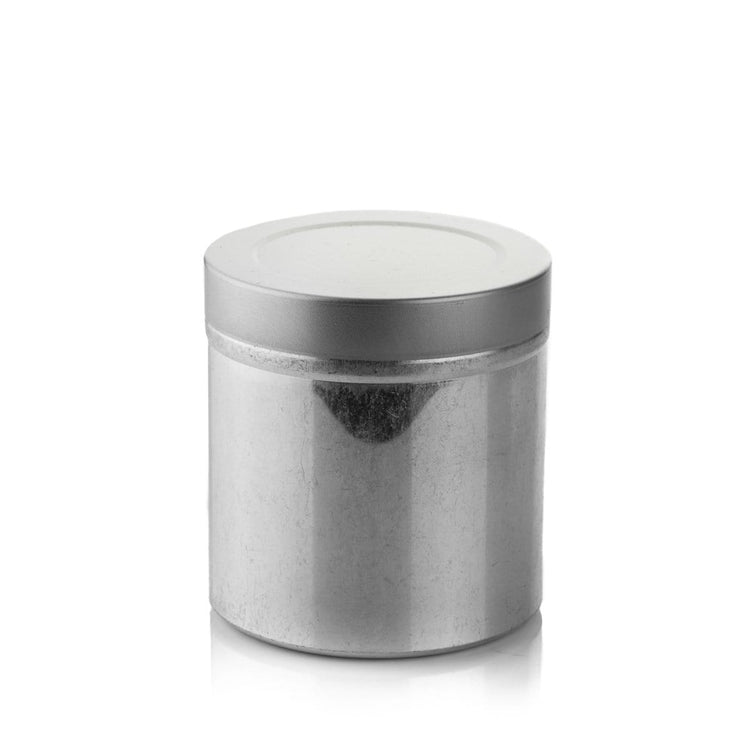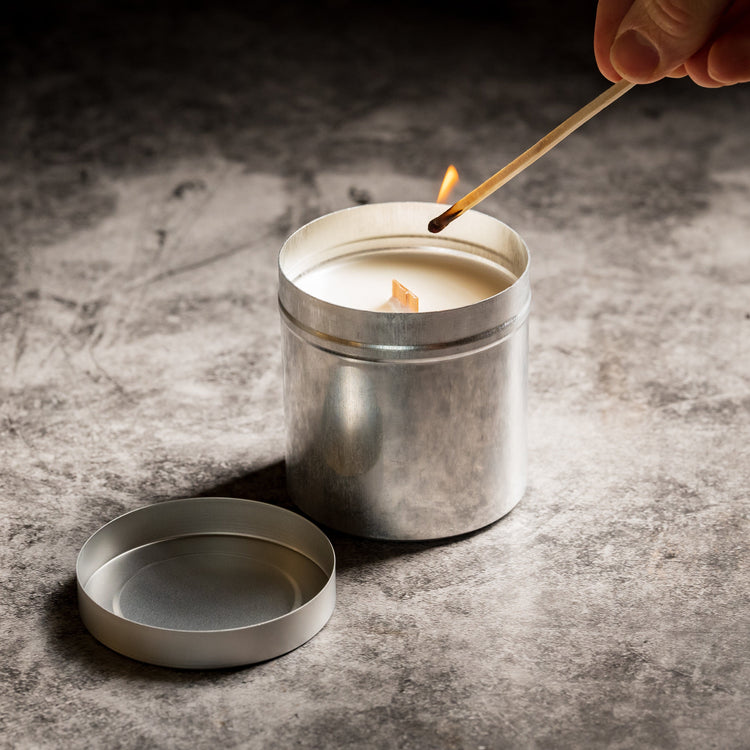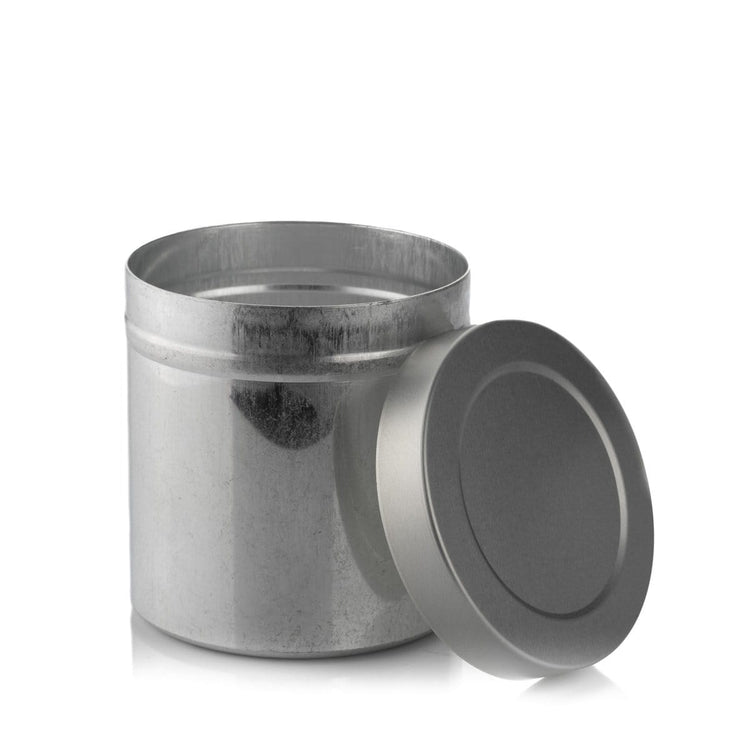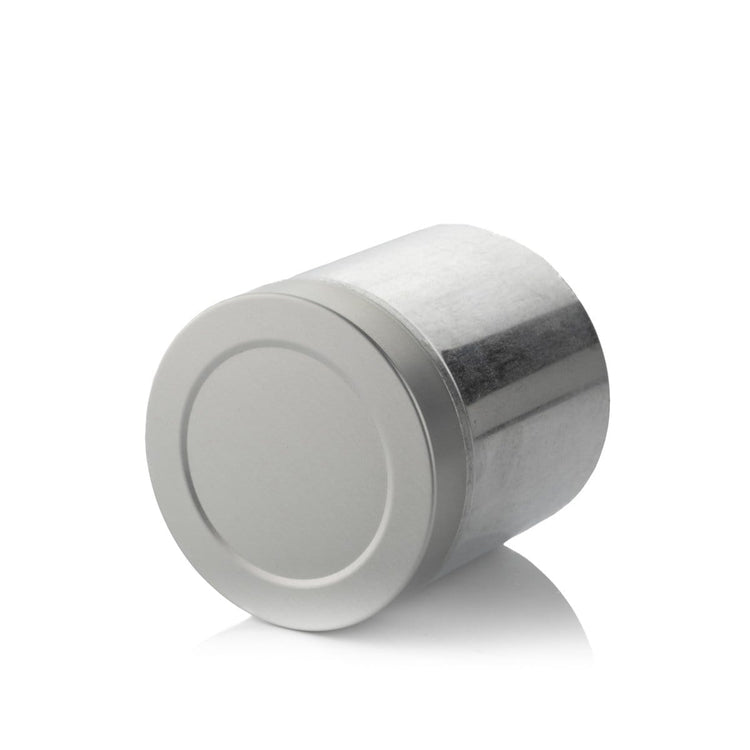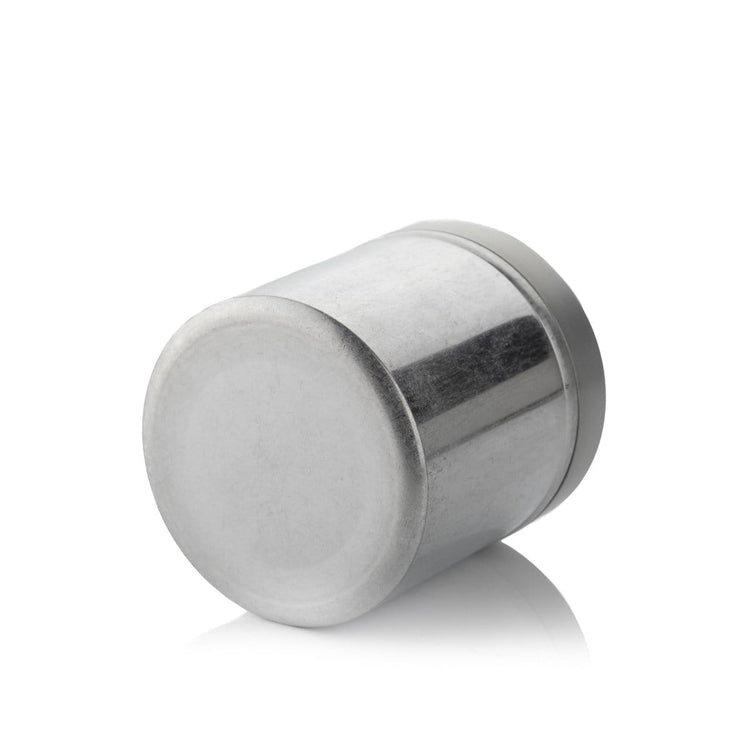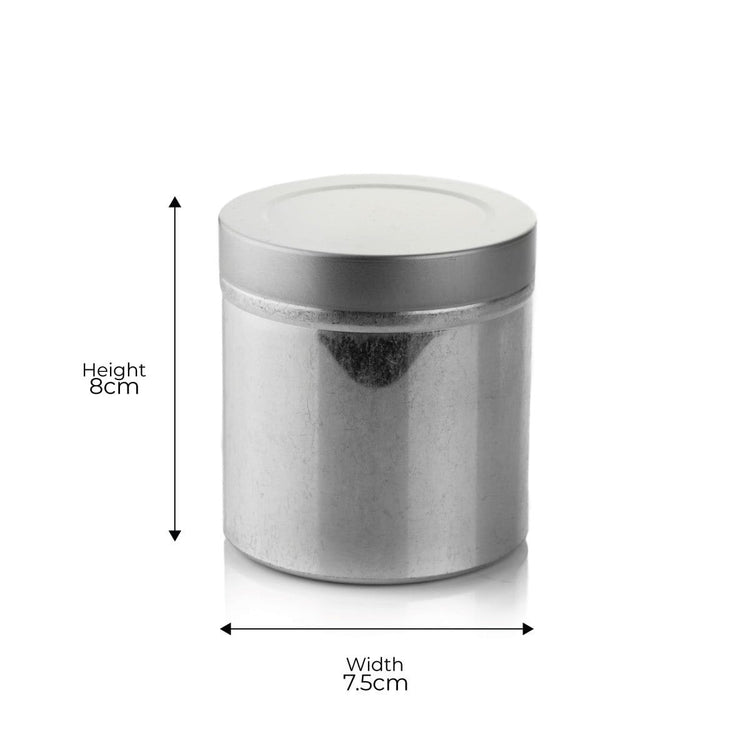 The Perfect Pairing
Candle tins make an ideal summer piece and our Citrepel fragrances will only make them better! Introducing our three delicious summer fragrances with a highly effective insect repellent, Citrepel. Designed to keep the bugs away, turn your candles into the perfect outdoor treat especially for campers and those who enjoy summer evenings in the garden.