Are you ready to take your brand to the next level? We're here to help your brand come to life.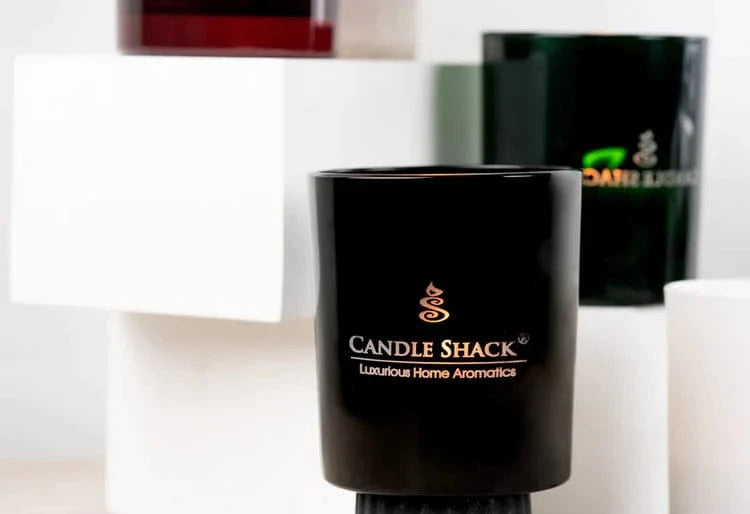 laser-etching services
With multiple state of the art laser systems in house, including both CO2 and Fibre systems, Candle Shack can offer customisation of glasses and lids at scale.
view page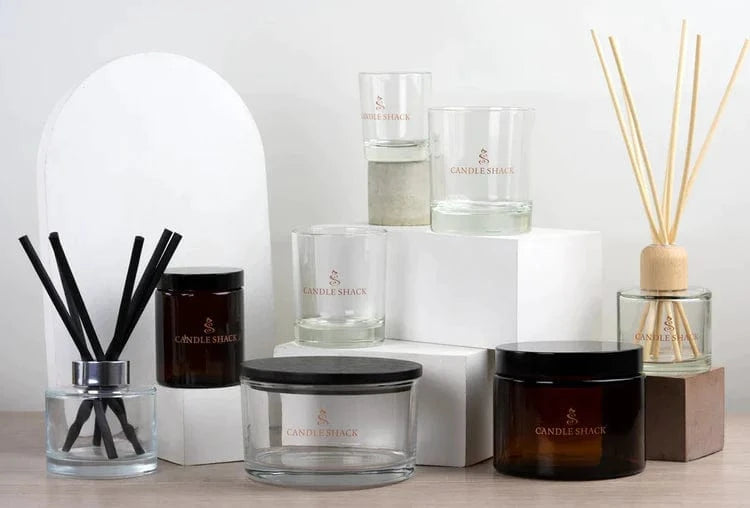 screen-printing
With multiple US manufactured screen-printing systems, Candle Shack can add high-quality branding to small, medium, or large runs of home fragrance glassware.
view page

white label services
Candle Shack's White Label service has been introduced to make it quick and easy to buy short runs of high-quality candles, with or without your branding.
view page