Cassis & Fig Fragrance Oil
FRAG0141
Step into an enchanting garden soirée with the captivating Cassis & Fig Fragrance Oil. The juicy sweetness of the fragrance feels like an elegant perfume and sets the mood for a vibrant affair. While the woody and fresh notes perfectly mingle with each other, this beautifully balanced fragrance turns any space into a whimsical and romantic garden setting. Wonderful in candles, wax melts, diffusers and room sprays. More info.
SAFETY DATA SHEETS
Cassis & Fig can be used up to and including 10%, in a non-hazardous base, without the need for a UFI.
A selection of SDS (oil, candle, diffuser) and labels can be downloaded below.
If you cannot find the SDS you require (i.e. different scent loading), please ask us, as we may be able to create it for you.
Section 2.2 of the SDS highlights the CLP information to be shown on product labels.  
For more information on CLP labelling, see here.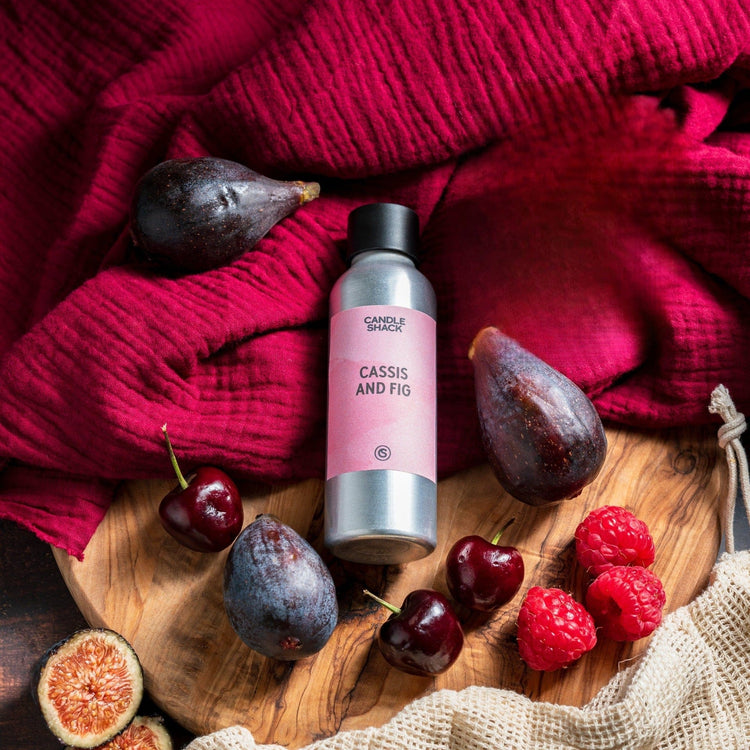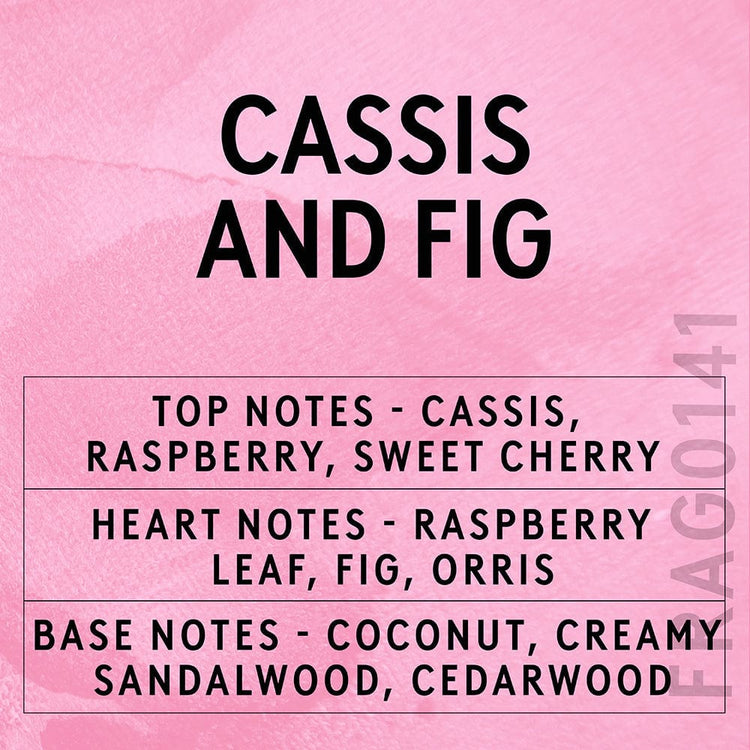 Extra information
clp label design tool

Our free CLP label design tool is the best way to quickly get an accurate label and combine it with your saftey information.

You'll find all the Candle Shack fragrances and essential oils included. If you run into any trouble or have any questions about our CLP tool, head to our CLP FAQ Page.

To launch the CLP tool, click here.